Tue, 29 Jun
|
Online Training Program
Enhancing Reliability by Electrical Maintenance Strategy and Safety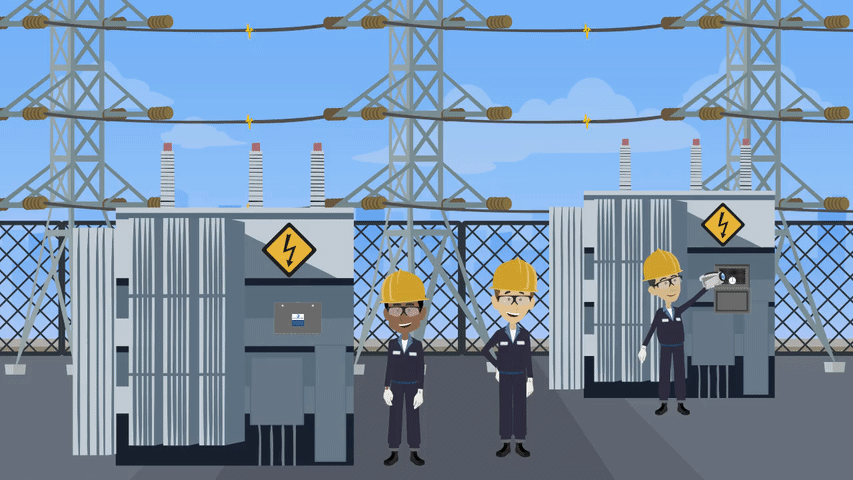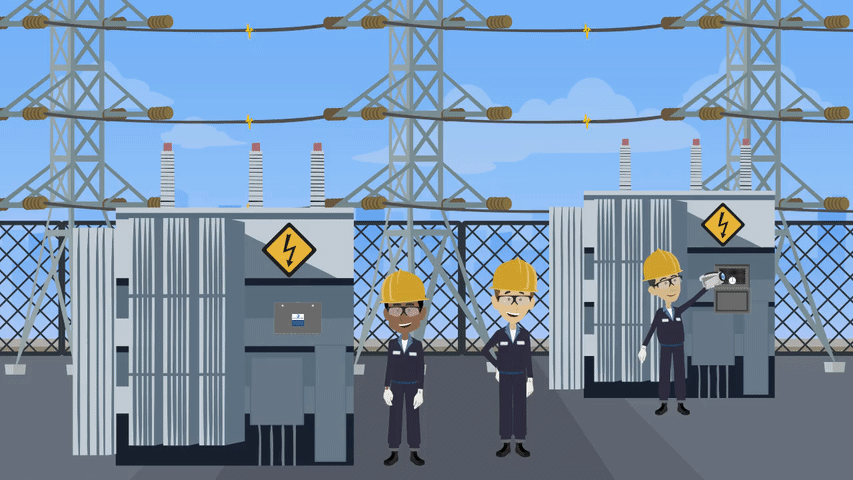 Time & Location
29-Jun-2021, 9:30 am IST – 30-Jun-2021, 5:30 pm IST
Online Training Program
About the Event
Today, in the modern era, and under the pressure of rapid development, electric utilities are confronted with a myriad of challenges that include ageing infrastructure, an enhanced expectation of reliability, reduced cost, and coping effectively with uncertainties and changing regulatory requirements. Receive an overview of the necessary tools to construct a cost-effective preventive maintenance program for electrical systems and equipment that are in industrial, institutional and commercial buildings. Learn the techniques to help guard against premature damage from power surges, spikes, transients and everyday usage. A well-maintained system will lessen the chance of electrical failures. The recommended practice taught in this class is to reduce hazards to life and property that can result from failure or malfunction of industrial electrical equipment. As new equipment is installed and used, a process of normal deterioration begins. Unchecked, this deterioration can and will cause malfunction or electrical failure. Deterioration can be accelerated by such factors as hostile environments, overloads or service duty cycles. An effective EPM program identifies and recognizes these factors and provides a measure of coping with them.
Who Should Attend?
If you work on electrical systems, you should understand the recommended best practices for maintaining them. Maintenance, Operators, Supervisors, and non-qualified workers and those who work on and around industrial equipment will benefit from this course. Others who can benefit from this program are –
Warehouse employees
Safety managers
Electrical contractors
Electricians
Maintenance electricians
Linemen & Utility workers
Owners & managers
Supervisors
HVAC maintenance and Repair Technicians
Plant & facility maintenance technicians
Building engineers
Building managers & superintendents
About The Faculty – Mr. Indranil Ghosh
Mr. Indranil Ghosh is an Electrical Engineer, Fellow of Institution of Engineers (India) and Maintenance, Energy & Safety Management Professional empanelled with various renowned Organizations and Certification Bodies as an assessor for Business Excellence, HR Excellence and Safety & Sustainability.
He has around 40 years of extensive & versatile industrial experience in Operation, Maintenance and Engineering of various plants, Energy Services, Technical & management Training and Safety & Industry Expert in organizations like Tata, Adani and Essar.
The real joy of teaching comes only when the teacher falls in LOVE with himself and his way of teaching. For Indranil Ghosh, teaching is not only his profession but also a passion. And this perfect blend of passion & profession is the genesis of his Charisma. That is why, despite being an ace Power & Energy Professional, he has been successful in proving himself as a charismatic Management Trainer and a Safety & Sustainability Professional.
Indranil Ghosh is a published author of many books and Technical Papers. These books have been published in various Indian and foreign languages. His latest book named "Managing the Invisible Monster" is a soft technical book on electrical safety, in which he has explained various aspects of safety through storytelling and analogies. His latest book titled "Romance with Risk is Business but Romance with Business is Sustainability" explains the easy methods of adopting a safety & sustainability framework in the Business Strategy. Some more new books are in the pipeline.
E-certificate of participation will be given on successful –
completion of the course;
submission of feedback;
complete payment of course fee
Tickets
REGISTRATION FEE INCLUDES: Full access to the event. CANCELLATIONS: Fees once paid is non-refundable and non-transferrable under any circumstances. Delegate substitutes are welcome at any time at no extra cost.